Events Calendar
January Meeting - Using Google in Your Homeschool
Thursday, January 20, 2022, 06:45pm

Description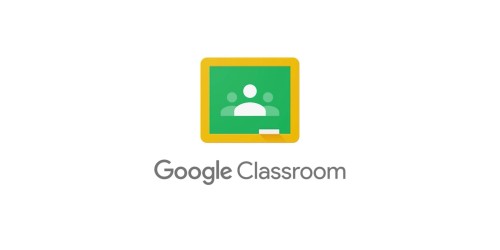 January Meeting – Using Google in Your Homeschool
Date: Thursday, January 20, 2022 at 6:45 PM
Location: The office of The Foam Stop: 6300 Corydon Ridge Road Northeast, Corydon, IN 47112 (This is a shared driveway. Follow arrow on The Foam Stop sign posted on the fence to the driveway on left, to the second building.)
Learn how you can use Google classrooms, docs, drive, etc. in your homeschool. We'll be meeting to explore the features of these helpful tools to discover how they can make life easier for you and your students.
Please note the address for this meeting! We will not be meeting at Graceland's Apex this month. If you would be interested in carpooling, we will meet at Meijer on Charlestown Road in New Albany, between 6:10 and 6:20. Please contact Bethany to ensure that we have sufficient vehicles to transport everyone (502-548-0181).
We look forward to seeing you there!
Location
The Foam Stop, 6300 Corydon Ridge Road, NE, Corydon, IN, 47112, USA.
Registration
Registrations are not required.