Events Calendar
January Meeting - Hygge Homeschooling
Thursday, January 18, 2024, 06:45pm

Description
Join us for all things warm and cozy! Let's learn about the Danish practice of hygge and how to incorporate this inspiration into our homeschool days each season. Bring your comfy cozy attire: favorite sweatshirts, pj pants, happy houseshoes.
Bring a portion of your favorite make-ahead or fast-prep meal to share. Don't forget to bring copies of the recipe too!
Location
Graceland Baptist Apex, 3600 Kamer Miller Rd, New Albany, IN, 47150, US.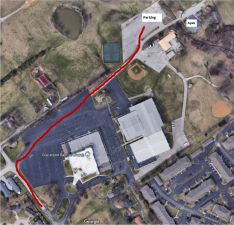 Registration
Registrations are not required.