Events Calendar
Monthly Meeting: Malia Russell, Chaos to Order
Thursday, February 15, 2018, 06:45pm - 09:00pm

Description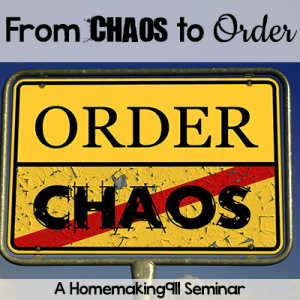 Join us Thursday February 15th from 6:45 p.m. till 9 p.m. in the Apex building of Graceland Baptist Church to heal Malia Russell speak about turning "Chaos to Order."  Women have a yearning to create a home, a place of order, beauty, comfort and peace. However, the compulsion to do it right often collides with feelings of guilt, inadequacy and frustration. This encouraging seminar is solidly based on the fundamental truth of God's word, Malia's personal experiences, and insight gained from working with hundreds of women every year. This evening can help turn modern homemakers from overwhelmed to overjoyed!
Malia Russell is from Louisville, and is mom to six children who she has been home schooling since 2000.
Snacks are always welcome, provided they are nut-free to accommodate our friends with allergies.
For more information about our guest, see http://www.homemaking911.com/about/
Location
Graceland Baptist Apex, 3600 Kamer Miller Rd, New Albany, IN, 47150, US.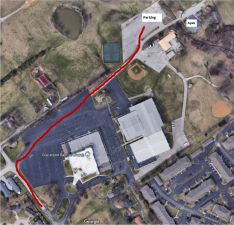 Registration
Registrations are not required.