Events Calendar
Monthly Meeting: Priorities Round Table
Thursday, April 19, 2018, 06:45pm - 09:00pm

Description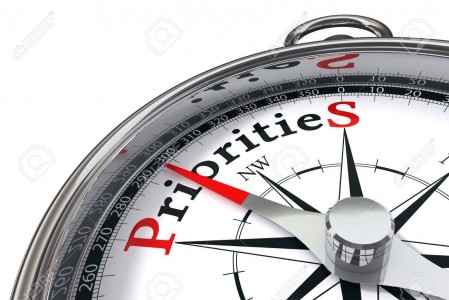 Join us Thursday, April 19th from 6:45-9:00 for another of our Round Table discussions! 
We will encourage one another to remember why we are home schooling our children and discuss available extra-curricular activities and co-op options.  We will encourage one another in our home school journey to consider the cost of adding in other things to our schedule, and when we should let something go in order to pursue other good activities.  Let's brainstorm together to find ways to honor the call we have on our lives to educate our children!
As always, snacks are welcome, but please make them nut-free to accommodate sensitive members.
Location
Graceland Baptist Apex, 3600 Kamer Miller Rd, New Albany, IN, 47150, US.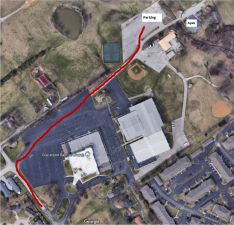 Registration
Registrations are not required.