Events Calendar
December Christmas Tea
Thursday, December 13, 2018, 06:45pm - 09:00pm

Description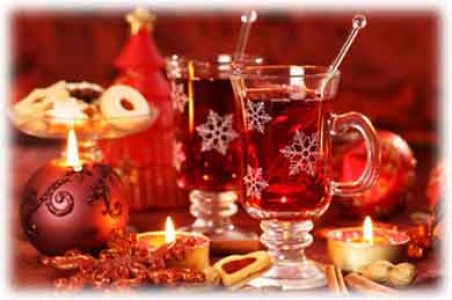 Join us for our December meeting!! This is our special time of encouragement and fellowship together as moms during this busy Christmas season. We will meet Thursday, December 13th at 6:45 at the Apex Building of Graceland Baptist Church. Bring a mug to enjoy coffee or tea, and your board will be providing several yummy, sweet, and savory treats. We will have some time to learn the story behind a Christmas hymn or two, and share in singing them together.  We will also have a craft ready to share with you. Most importantly, we will encourage one another in the gospel as we anticipate celebrating the birth of our Savior at the end of the month. If you know you will be attending, please let us know so we can plan, but if you don't know until that evening we would love to see you there!
Location
Graceland Baptist Apex, 3600 Kamer Miller Rd, New Albany, IN, 47150, US.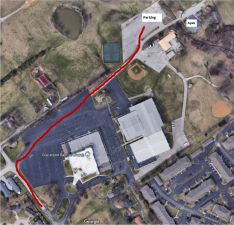 Registration
Registrations close 2018-12-13 18:00
Please let us know if you will be attending this event.
Number attending this event: 1