Events Calendar
Family Game night
Thursday, January 24, 2019, 06:45pm - 09:00pm

Description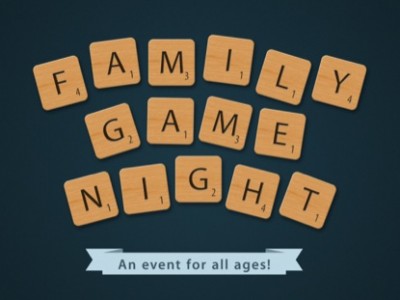 Join us for our Family Game Night!!
We will meet from 6:45-9:00 p.m. on Thursday, January 24th at the Apex building of Graceland Baptist Church. This meeting is for the whole family. This is a meeting Dads tend to attend as well to encourage each other as home school Dads! 
Bring some of your favorite family games to share with your friends. Snacks are welcome as well, ensuring they are nut-free.
Location
Graceland Baptist Apex, 3600 Kamer Miller Rd, New Albany, IN, 47150, US.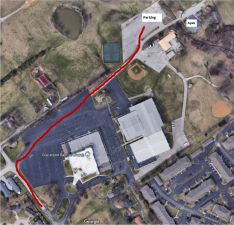 Registration
Registrations are not required.