Events Calendar
Monthly Meeting: Curriculum Share and Tell, Convention tps
Thursday, March 21, 2019, 06:45pm - 09:00pm

Description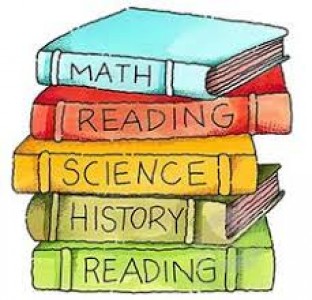 Join us for our March meeting Thursday, March 21st from 6:45 p.m. till 9:00 for one of our favorite meetings, a round-table curriculum chat.  Bring your favorite books to tell others why you like them for your students, bring books you tried and did not end up using and share why they did not work for your student.  Bring your questions or trouble areas you are trying to address and maybe someone will have a book that can target that issue for your student.
Also, we will be preparing for convention that same weekend.  The Indiana Association of Home Educators' annual convention is March 23rd and 24th.  Come to the meeting before you head up north for the weekend and get some last minute tips and tricks to going to convention without being overwhelmed.  For more information about the convention go to their website here: https://iahe.net/2019-convention/
We hope to see you at the meeting and we can encourage each other as we seek to pick the right books for each of our students.
Location
Graceland Baptist Apex, 3600 Kamer Miller Rd, New Albany, IN, 47150, US.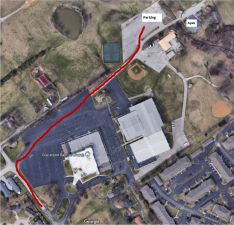 Registration
Registrations are not required.