Events Calendar
Homeschooling Through High School
Thursday, February 20, 2020, 06:45pm - 09:00pm

Description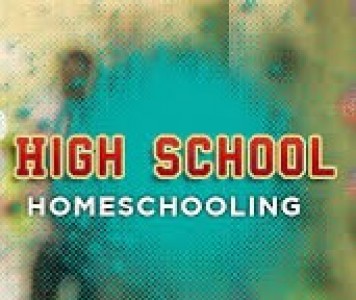 Join us Thursday, February 20th at 6:45 for our regular monthly meeting. We will be discussing all things high school.  We will talk transcripts, diplomas, dual credits, and more. Bring your questions and concerns as we encourage one another in our journey.
Location
Graceland Baptist Apex, 3600 Kamer Miller Rd, New Albany, IN, 47150, US.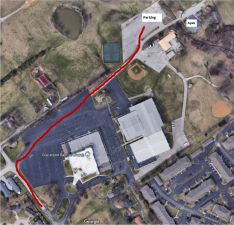 Registration
Registrations are not required.