Events Calendar
Monthly Meeting: Cindy West~make your curriculum work for you
Thursday, September 21, 2017, 06:45pm - 09:00pm

Description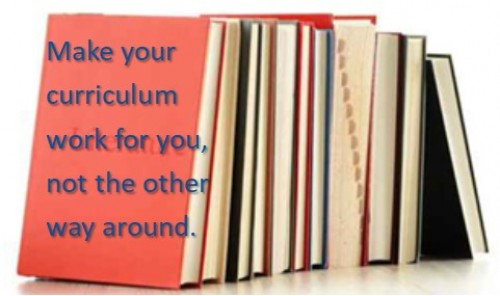 Come join us for a special evening with one of our favorite speakers! Cindy West will be sharing with us an important message titled: 
Your Homeschool Method and Curriculum Work for You (Not the Other Way Around)
Here's a brief bio on Cindy for those who haven't attended one of her workshops before. 
"My passion is teaching!  I've known since first grade that I would be a teacher – and I'm so very thankful to the Lord for revealing His perfect will for me early on.  With a Master's Degree in elementary education, I found myself teaching in a public school for five short years before coming home to be mom and teacher to my then one-year-old daughter.  How blessed I am nineteen years later to say that I am mom and teacher to three wonderful children!  I wouldn't trade our days together for any amount of money!
God continues to burn in my heart a desire to teach others as well as my own children.  Encouraging parents in homeschooling is truly one of my favorite things to do.  I absolutely love sharing from my heart and experience with others!"
Remember we will have our Lending Library available to members at this meeting as well.
Location
Graceland Baptist Apex, 3600 Kamer Miller Rd, New Albany, IN, 47150, US.
Registration
Registrations are not required.