Events Calendar
Monthly Meeting: Curriculum Round Table
Thursday, March 15, 2018, 06:45pm - 09:00pm

Description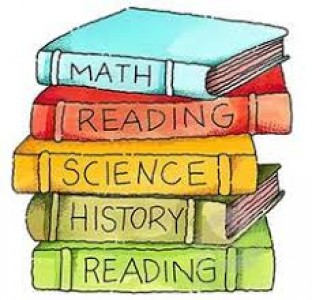 Join us for our March meeting, Thursday, March 15th from 6:45-9:00 p.m.  The theme of this meeting will be a curriculum round table.  As many of us prepare to go to Convention (March 23rd-24th) and are thinking ahead to next school year's curriculum choices we would like to help each other brainstorm about what would best help our students.  So bring your favorite books that you use with your students, as well as the reasons why it works for your child.  Bring what you bought because someone else raved about it, but your family didn't enjoy it, and the reasons it did not work for your students.  Let's help each other get eyes and hands on good books and help each other think through what might help that one student that we just can't figure out!
If there is something you have been looking at online, or heard about and want to preview at this meeting, please comment here when you mark your attendance and we will try to find someone with it to bring it.
Location
Graceland Baptist Apex, 3600 Kamer Miller Rd, New Albany, IN, 47150, US.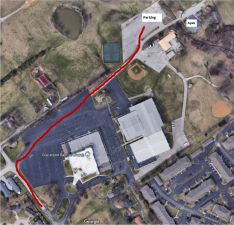 Registration
Registrations are now closed