Events Calendar
Monthly Meeting: Mom's Game Night
Thursday, April 18, 2019, 06:45pm - 09:00pm

Description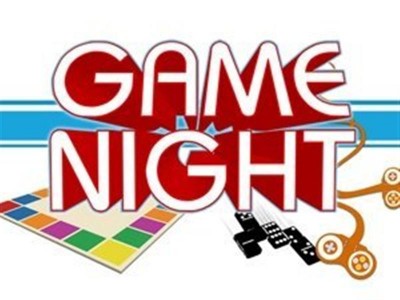 Join us for our very own game night on Thursday, April 18th from 6:45 p.m. till 9 p.m. at the Apex building of Graceland Baptist.  Our hope is to have some fun time of fellowship with one another while encouraging each other in our home school journey.  Come ready to discuss recent convention finds, finishing the year out well, and win some games too.  This would be a great meeting for parents looking into starting their home school journey to come and ask questions too.  So bring a friend, snack, and a favorite game to play!
Location
Graceland Baptist Apex, 3600 Kamer Miller Rd, New Albany, IN, 47150, US.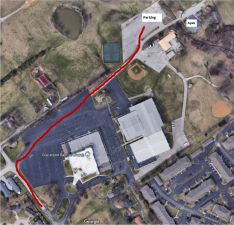 Registration
Registrations are not required.