Events Calendar
Annual Events and Opportunities Fair
Thursday, August 15, 2019, 06:45pm - 09:00pm

Description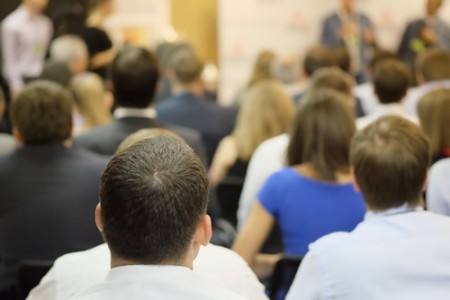 Our Annual Events and Opportunities Fair is Thursday, August 15, 2018 at 6:45pm.

The Opportunities Fair will last from 6:45-8:00.

Our regular Heart'n'Home August meeting will be from 8:00-9:00.

This meeting will be at our regular location of the Apex building on the campus of Graceland Baptist Church. We look forward to seeing you all after the long summer, and eagerly await meeting our new home school families.

There are still tables available at the Fair. If you want to share invitations to new vendors to have a display table, please have them email any questions to hnhopportunitiesfair@gmail.com. If you represent an organization and know you would like to sign up for a table, please fill out this form:
https://forms.gle/7edK8cedxYBxbbP79

Those of you that have been to this meeting before will remember that it includes all sorts of activities, including door prizes!


Spread the word! This is a great meeting for inviting friends.
Location
Graceland Baptist Apex, 3600 Kamer Miller Rd, New Albany, IN, 47150, US.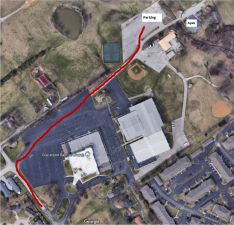 Registration
Registrations are not required.