Events Calendar
Fun and Games!
Thursday, October 21, 2021, 06:45pm

Description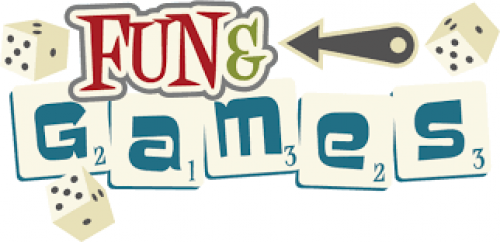 October Meeting - Fun and Games!

Thursday, October 21, 2021
6:45 PM
 The Apex Building at Graceland Church
3600 Kamer Miller Road
New Albany, IN 47150


This meeting is an opportunity for moms (or homeschooling grandmas) and kids to meet friends and enjoy each other's company.

Our kids can bring their favorite games to share with friends, while the ladies discuss home, school, what's working, and what's not, all while sipping a beverage from our coffee/hot chocolate bar and munching on some sweet treats. 

If you'd like to connect with other women in the homeschool community, while your kids make new friends, this is your meeting!

You are welcome to bring a treat to share, but it is not required.
Location
Graceland Baptist Apex, 3600 Kamer Miller Rd, New Albany, IN, 47150, US.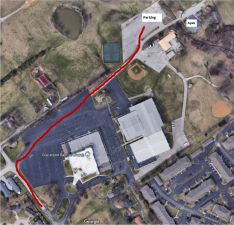 Registration
Registrations are not required.