Events Calendar
Annual Christmas Tea
Thursday, December 16, 2021, 06:45pm

Description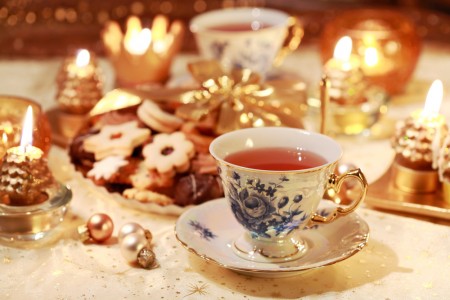 Join us for our annual Christmas Tea on Thursday, December 16th, from 6:45 till 9:00 p.m. 
The Annual Christmas Tea is our opportunity to find refreshment and fellowship in the midst of all the holiday busyness. 
As we enjoy warm, comforting soups, finger foods, and decadent desserts, we will also celebrate together the Advent of our Savior. 
Please plan to bring your favorite teacup and something yummy to share.
Click on the Google Sign-up link to let us know you're coming: https://forms.gle/m8ZW2FMwA4Bnwka38
Location
Graceland Baptist Apex, 3600 Kamer Miller Rd, New Albany, IN, 47150, US.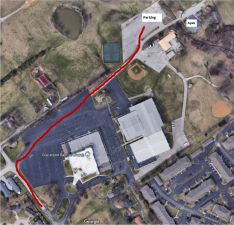 Registration
Registrations are not required.